We're here to serve you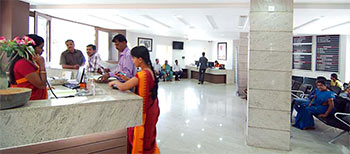 GGSM offers a wide range of medical, interventional and diagnostic specialities. These include, but are not limited to:
DIALYSIS
The haemodialysis unit is led by full time renal physician, who is supported by fully trained nursing team.
BLOOD BANK
A blood bank with the vision providing on demand, sate blood and blood components collected from voluntary blood donors using appropriate and current technologies and in accordance to international standards will be operational soon.
FACILITIES
Every department at Gopala Gowda Hospital is staffed well qualified consultants supported by paramedical and nursing staff with extensive relevant experience. All our units and teams work closely together to offer a multi –disciplinary approach to caring for patients.
ACCIDENT AND EMERGENCY DEPARTMENT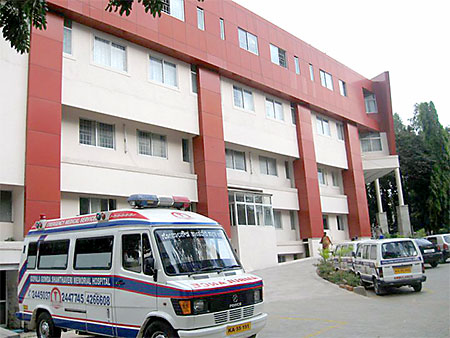 A 24 hours AA & E department to deal with any multiple Trauma, Surgical or Medical emergency . A well equipped ICU/ICCU with state of art ventilator/ monitor and well trained staff who work under our in house intensivist.
OPERATION THEATRE FACILITIES
Theatre facilities
• 5 Major operation theatres are equipped to carry out complex surgeries
• Theatres are fully equipped to carry out a range of surgeries like Joint replacements, Spinal, Cosmetic procedures, Complex trauma and Laparoscopic surgeries.
• Minimally invasive urological and general surgery are carried out in out theatres
• Theatres are equipped with C Arm, High Definition Laparoscopy Equipments, Harmonic scalpels, Anaesthesia work stations, Medical grade Monitors to assist the surgeon during surgery .
Labour Room
GGSMH offers the personal yet comprehensive care that every expectant mother and her family deserve. We feel delivering a child is new beginning, an event of wellness and excitement. Our Labour room can accommodate 2 patients at a time and equipped with necessary emergency equipments and medicines. Apart from the labour room there is a labour suite in which labour, Delivery and recovery take place in a single setting/ Room
Laboratory services
Our 24 hours laboratory is equipped with computerized fully automated Biochemistry, Haematology and electrolyte analyzers. To provide accurate reliable results. Both basic and advanced biochemistry and Haematology investigations are available. In addition we offer Cytopathology by well qualified Pathologist, Microbiologist and technologist. Imaging Services
Pharmarcy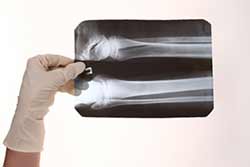 Our imaging department
provides a wide range of diagnostic services to help determine the best possible treatment options. We provide CT scanning/ Digital X-ray/ Video Endoscopy / Colonoscopy/ State of art Ultra Sound Scanning services including Doppler and 2D Echo. A 24 hour professionally run pharmacy to cater to the needs of our inpatient, outpatient and others.
Inpatient services:
We have various kinds of rooms to cater to individual patients choice.Room options vary from Economy wards/Twin sharing /Single special room /Semi Delux/Delux rooms. A nutritious patient specific food designed by dietician and nutritionist to facilitate early recovery is provided. Preventive Health care checkup: Master preventive health checkup/Preventive basic health checkup/Basic liver screening/ Basic kidney screening ect.